Starting a new project for the old jonesnz site. The site was most recently providing information and allowing queries about Karapiro Accommodation but that no longer exists (at least we don't run a place of that name anymore).
Over here in Pirongia we are in lockdown for 4 weeks so let's see what we can find to occupy ourselves. Fair warning, it may be less than riveting.
There will be some Minecraft and many walks to see the goats. beyond that we'll see.
On this, the day before we started lockdown I worked on a site for Pirongia Heritage and Information Centre: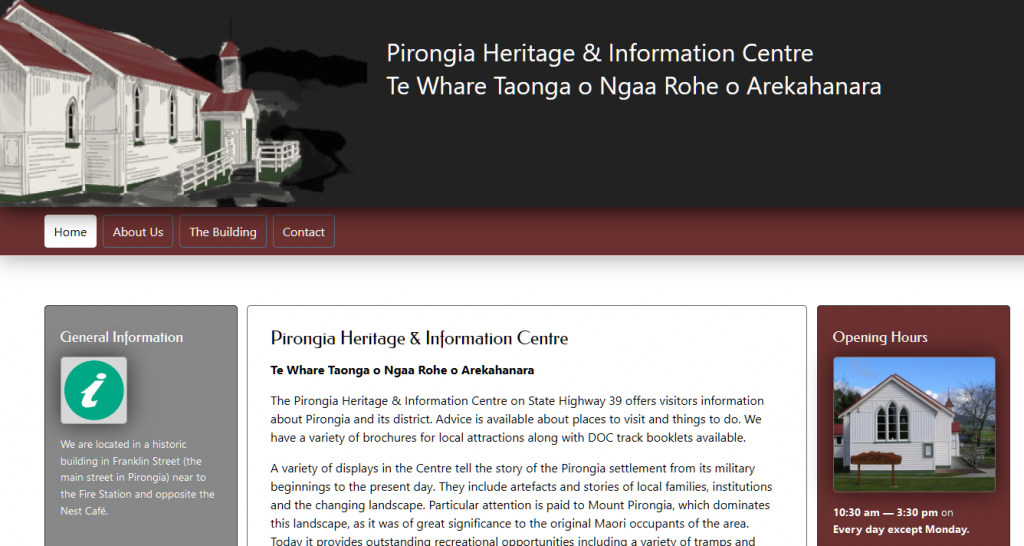 If you want to comment or contribute to the blog, let me know via richard who resides at jonesnz and com.
I recently also transferred posts from richardnz.net to this site.