So the deck is all finished and the worker is just cleaning up.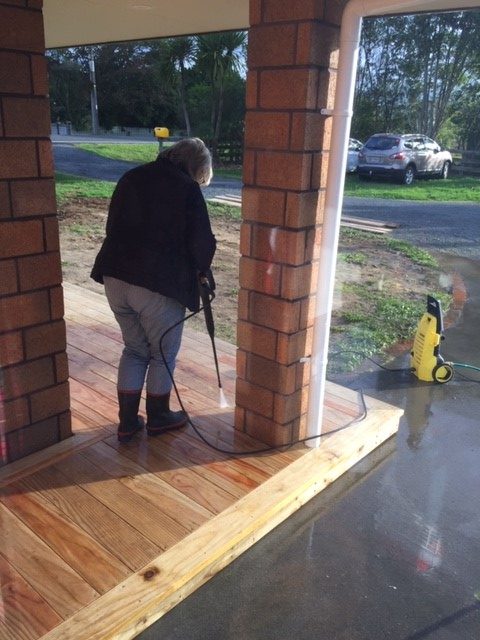 Meanwhile I've also been busy.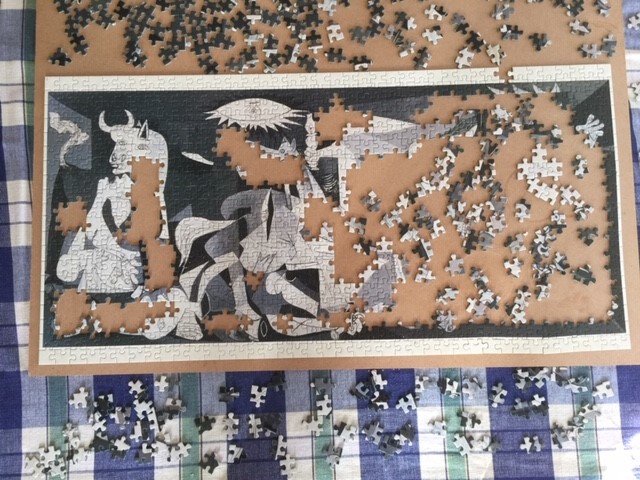 To be fair I also ordered materials today to finish the deck with a brick mowing strip and to re-seed the lawn (well, grass).
We also went for a 7.5km walk including 10 circuits of the redoubt.