Rain, rain, rain. First stop New World to get all the things we weren't going to have. Wine, beer, cheese, Danish pastries.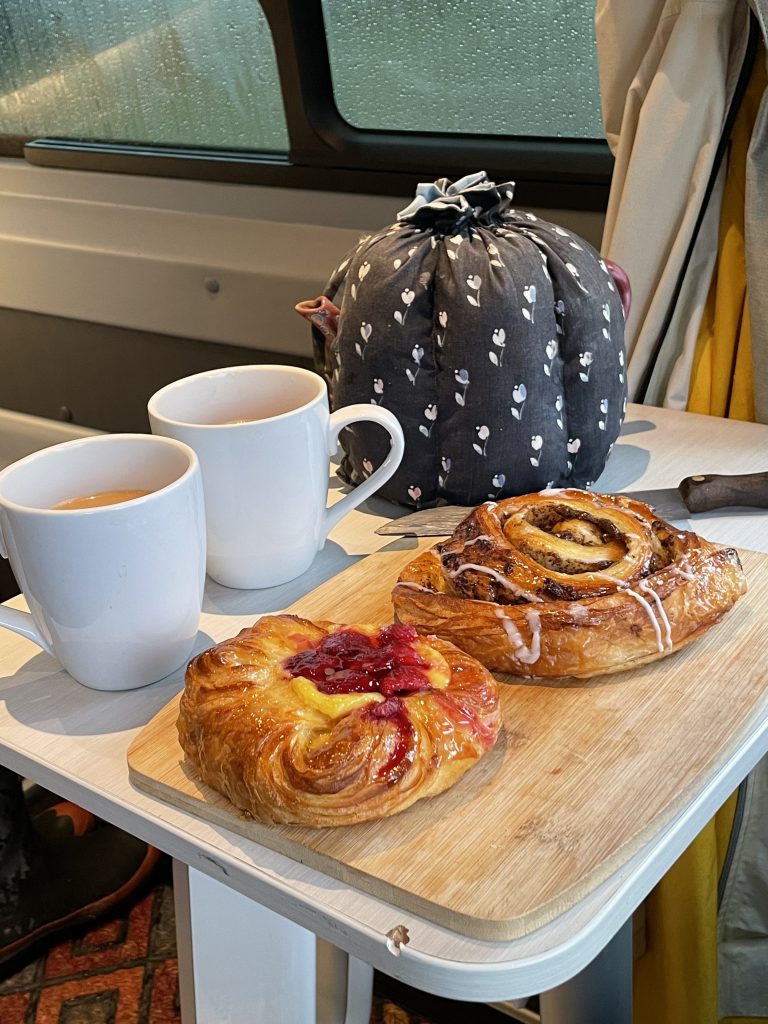 Off to the ferry but bad weather in Cook Straight so canceled. Decided to head out to Martinborough, then not.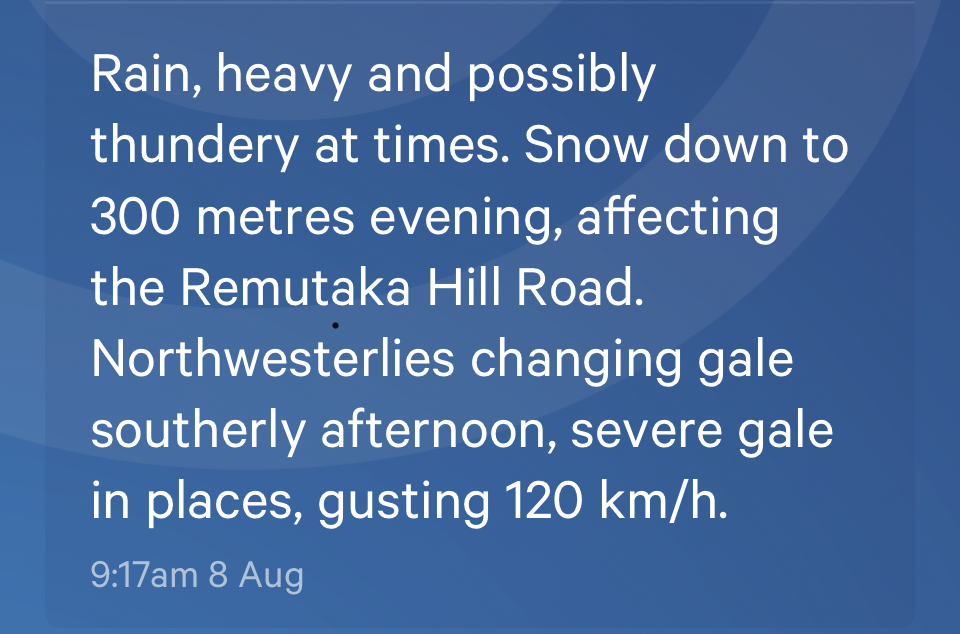 Pre-dinner drinks. Garage Project is a local Wellington brewery.