We are out of Level 3 so nearly back to normal. 89% vaccinated in Waikato and just a few restrictions like masks in public places indoors, social distancing and scanning in. We both have our vaccine passes as well.
Our anniversary rolls around again and it' s time to get away for a few days. We headed out for Hahei Beach with no booking knowing that most places would have capacity. The beach resort wasn' t quite what we wanted and didn' t have the particular apartment we were after so we headed on up to Flaxmill just past Cooks Beach.
More of Captain James Cook at Cooks Landing near Thames where we stopped for a quick snack.
Then, over the range to the Coromandel.
We liked the look of Flaxmill Accommodation and they have some nice houses and this one bedroom unit with ensuite is just right for a couple. The house seems like a good deal at 300 for a 3-bedroom house, well-equipped and with a nice big deck but this will do and saved us a few hundred.
We crossed to Whitianga on the ferry and went early to Blue Ginger, surely the best place in town.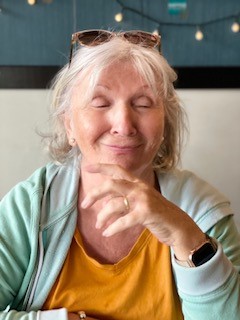 Hania had a great-looking stir-fry with prawns and me a Beef Rendang that was very authentic with whole spices, peanuts and heaps of chillis.
A nice day all in all.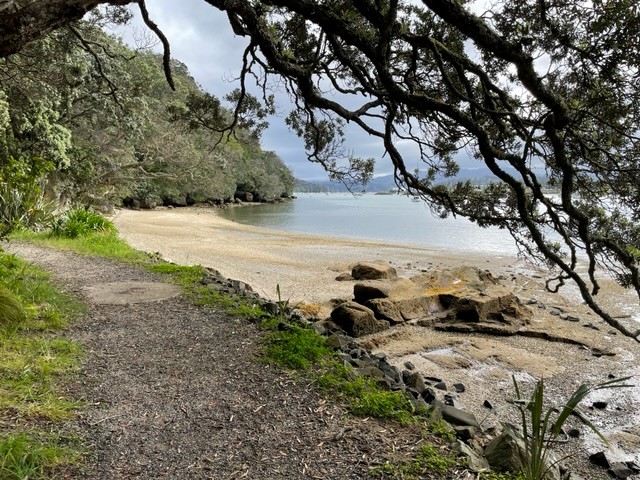 The ferry dock on the Maramaratotara Bay side where we are still stands as solid today as when it was built in 1834. It is just off to the right of the picture though.