Saturday and a little catching up on my latest Coursera course.
Then called away to the ice cream shop ($2 ice cream cones, not bad).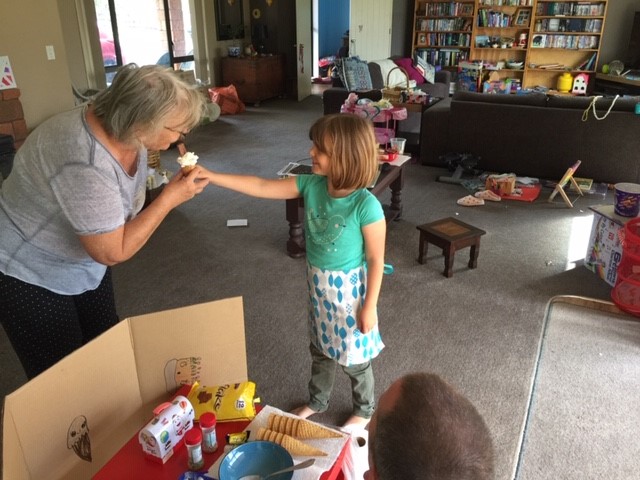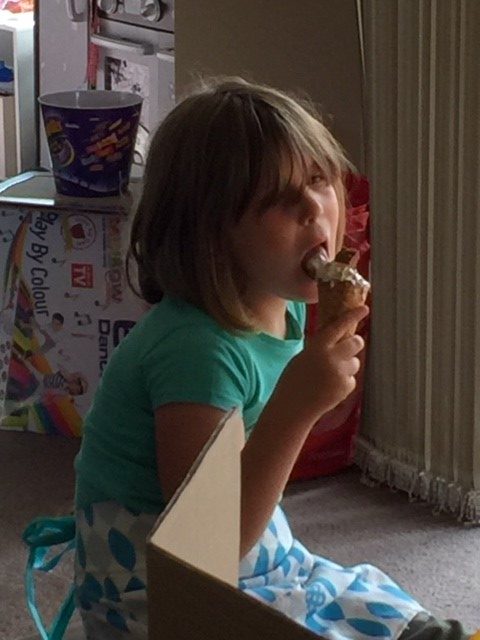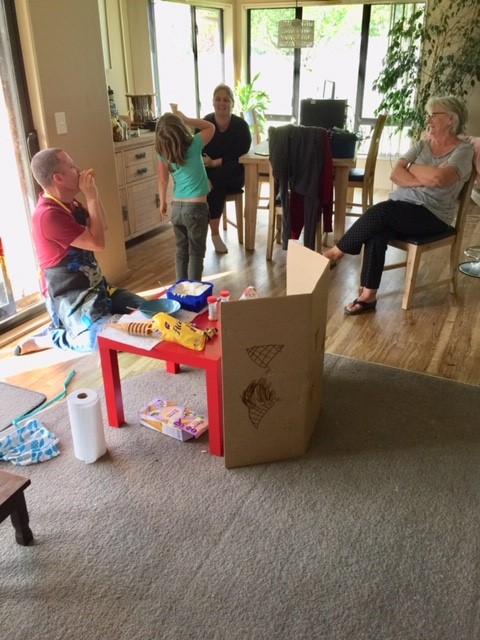 Some of us tried wii dancing afterwards, luckily I couldn't photograph myself.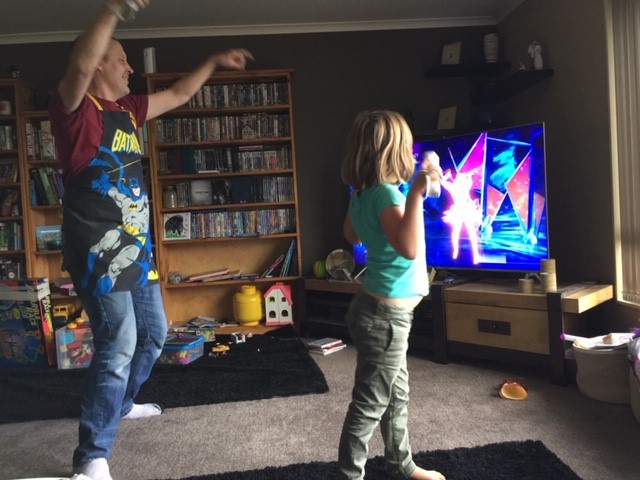 We've also started a competition in share trading. Vicky, Mike and I put 300 NZD into an app called sharesies and bought shares on the NZX. At closing after one day's trading I am about $1 down, Mike is up but then they did start a week earlier than me I think.
Probably better to put money in there than play Lotto 🙂