We had a nice walk in the morning, Hania and I, it was a beautiful Autumn day. Clear blue sky with a hint of winter to come.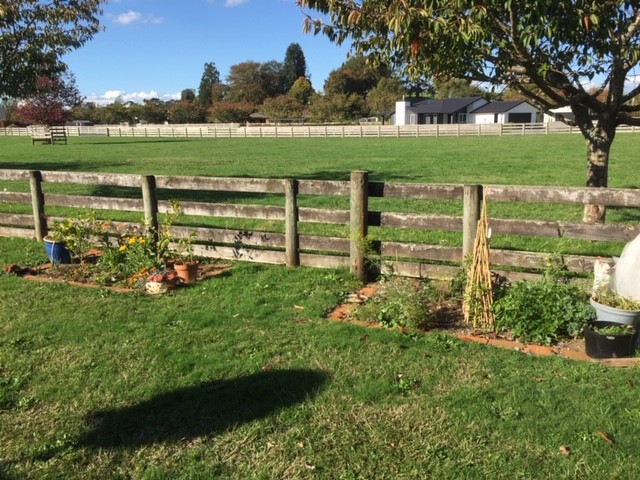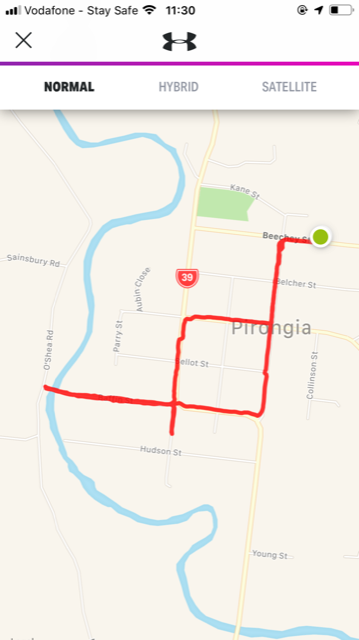 Later we had a small unofficial birthday party for Hania (birthday tomorrow) as Mike is off today.
To finish the day, a bit of Cranium.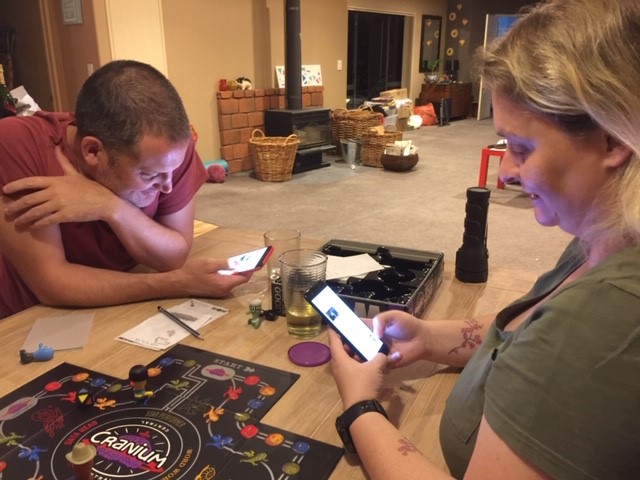 When there's a pause we all get our phones out, naturally.