Today we saw the outline of Level 2 restrictions. We can meet with people outside of our bubble. The key thing is that they be traceable, just in case. Therefore I think I will be able to play tennis again.
We will be able to travel outside our regions so can holiday in New Zealand as well. I don't care so much about eateries really but I do feel the need to patronise our local places rather than see them go broke.
I already bought take away from our local cafe to help them out more than because I really needed a pork and apple sausage roll (delicious by the way).
I can get my hair cut.
I also believe we will be opening to other Covid-free nations in a little while and I could certainly take advantage of a week or two over in Western Australia.
Sorry to my friends and family in other places though, not having it so good. Winston Peters, surprisingly, is responsible for Jacinda and thus our current situation. Ah the joys of proportional representation.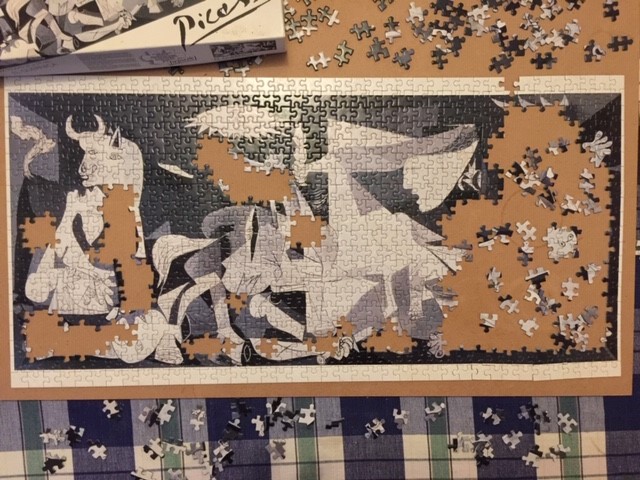 Stay safe everyone.