So, we have had no new cases for, I think, 28 days now and there isn't anyone in NZ who has Covid 19. With no foreign tourists, the campervan people have greatly reduced their prices. So now we decided is a great time to get out on the road.
Level 1 officially starts only at midnight tonight but in our travels on the road we have see a lot of level 1 behaviour.
Ana came for our first night so that was fun for all. Although Ana was a bit reluctant about the walking stuff.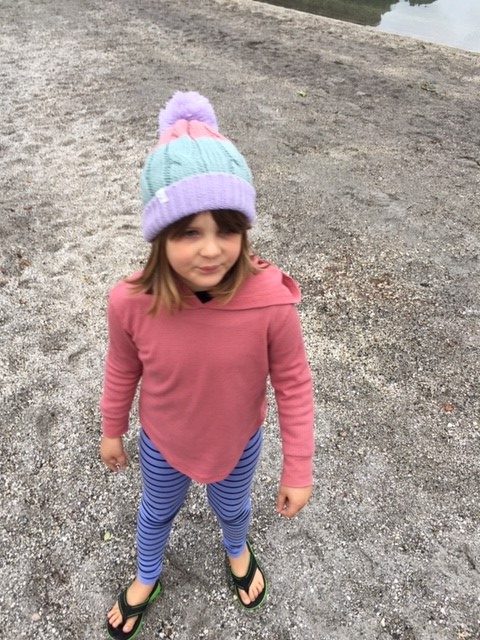 Still it was fun in the van.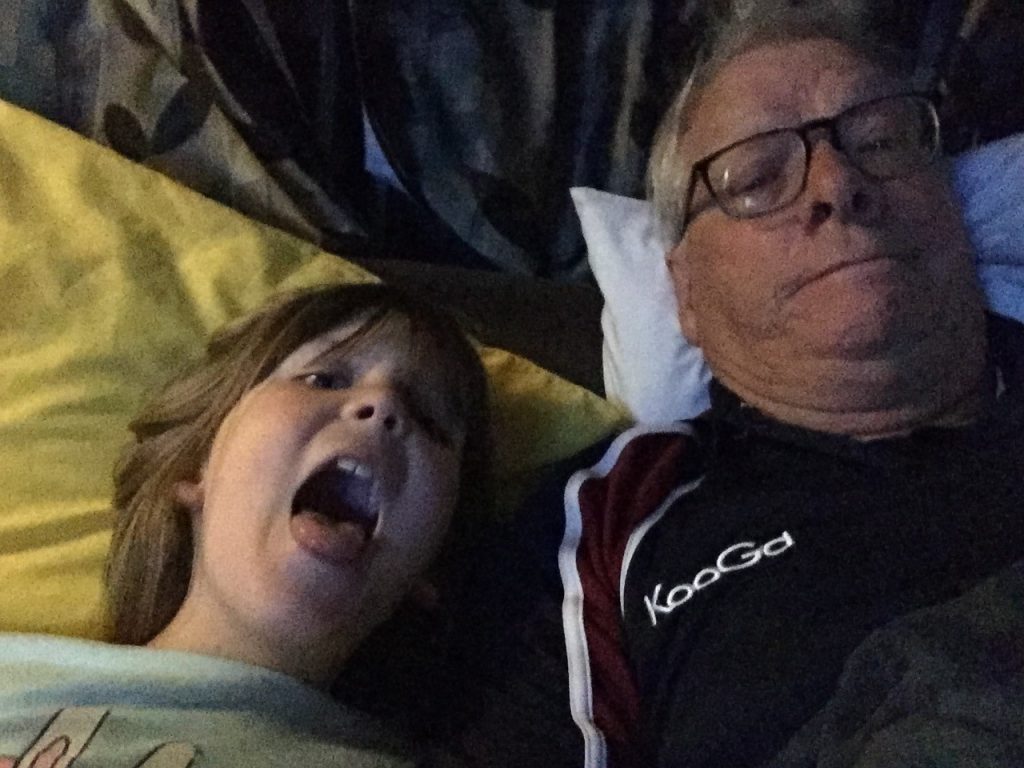 Since we took her back home we've spent two days in Coromandel and now moved on to Red Beach north of Auckland.
Tomorrow we'll go further north, maybe Russell or the Kari Kari Peninsula