Got almost everything ready yesterday so breakfast and some last items and we were on our way to the South Island again.
We decided to drive the little car down to Christchurch this time and pick up the van from there. This way we can take a few home comforts and also some essentials with us. Otherwise you find your self buying detergents, lots of food you then leave 50% of behind etc. Also we have our own bedding to make sleeping a bit more comfortable.
Today we made it, as planned, as far as Ōtaki where we booked a room at the Littel Motel. We have a truly great room, very spacious and inexpensive by most standards. Clean and modern with air conditioning, double-glazing and so on. Definitely recommended for traveller's coming this way. Just an hour to Wellington.
I used to come here once a month in the early oughties to visit Te Taihu o Nga Wananga and Te Wānanga o Raukawa. I think it has changed a bit in the last 18 years or so.
Going to take my regular walk down to the beach, about 5K there and back.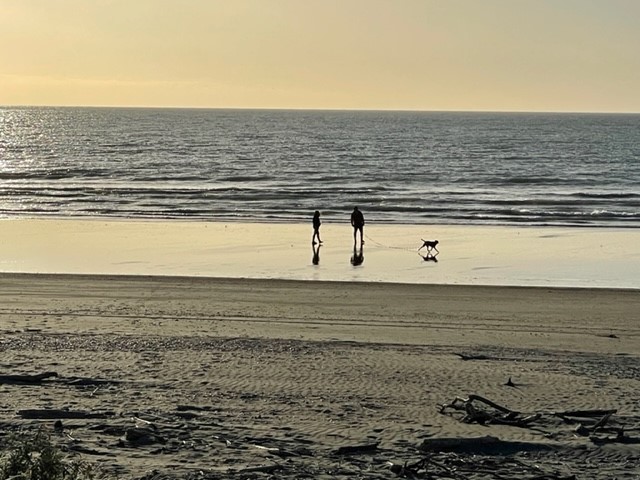 Due in Wellington tomorrow and hopeful that the troublemakers will have all gone home. We don't mind protests at Parliament but this is just not the Kiwi way.