We left Waikawa late this morning, last ones to leave actually. Then drove to Kaka Point and Nugget Point. The latter is awesome.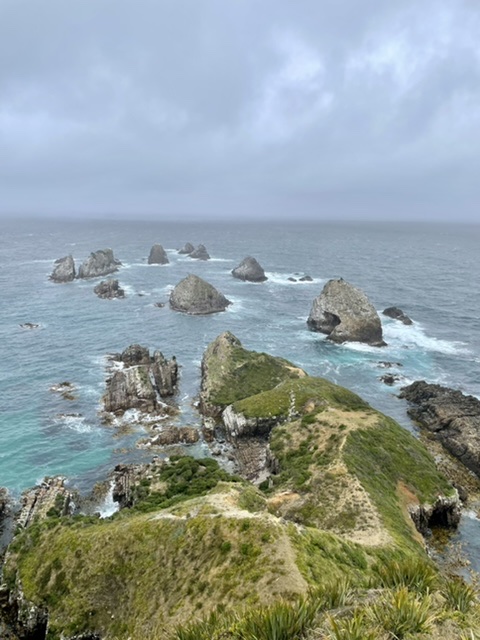 We also paused at Roaring Bay on the other side of the point. There was a hide for viewing Yellow-eyed penguins but it was a bit too early for them to be coming back.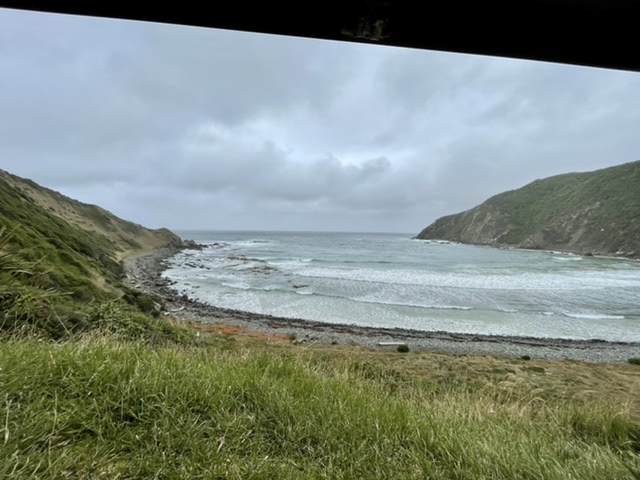 Then we faffed again. Should we stay here, let's go to Balclutha, didn't like that so off to Kaitangata, no good, back to Owaka, camp closed due to self-isolating. Finally we settled for Surat Bay where we have been before and knew well.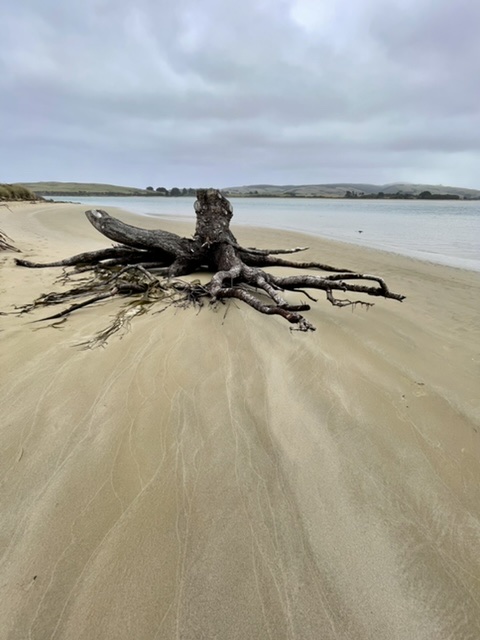 The weather has turned cold now but we are cosy in the van.