At break of day (ok 11am) we headed to Pukekura (red hill) to the Royal Albatross Centre.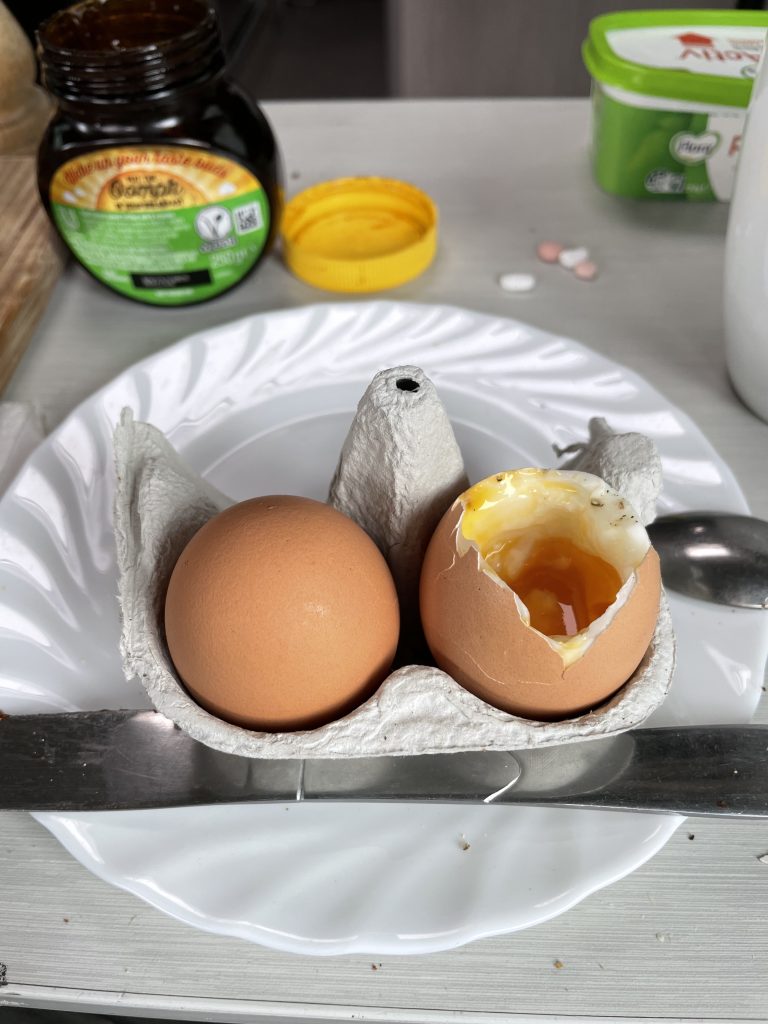 The guided tour was well worth the money – which also helps fund the centre.
There were four chicks in residence. While we watched a male parent landed and fed one of the chicks.