I don't know about everyone else but I'm feeling kind of "flat" today. Hopefully it's the bottom and I will get some energy back tomorrow. I've put on 2 kilos via snacks and beer which isn't helping.
I have found in the past that forcing myself to go out and do some heavy garden work will lift the spirits and re-energise me to some extent so that's the plan for tomorrow.
Yes we played more boules today and yes we had some fun.
I also had some work to do and more coming next week so it will be good to get outside this weekend.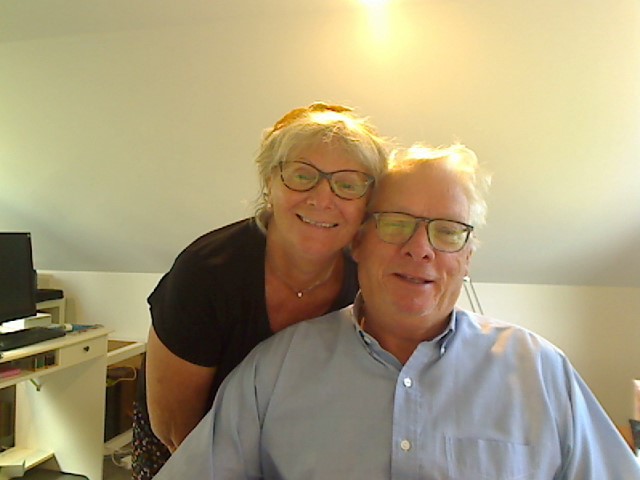 Mike went shopping today (the designated shopper for all of us) and came back with these: