I had a quick morning walk around Picton and then packed up and we drove South to Blenheim, got lost twice around there and eventually found the road to Christchurch – town could do with better signage IMO.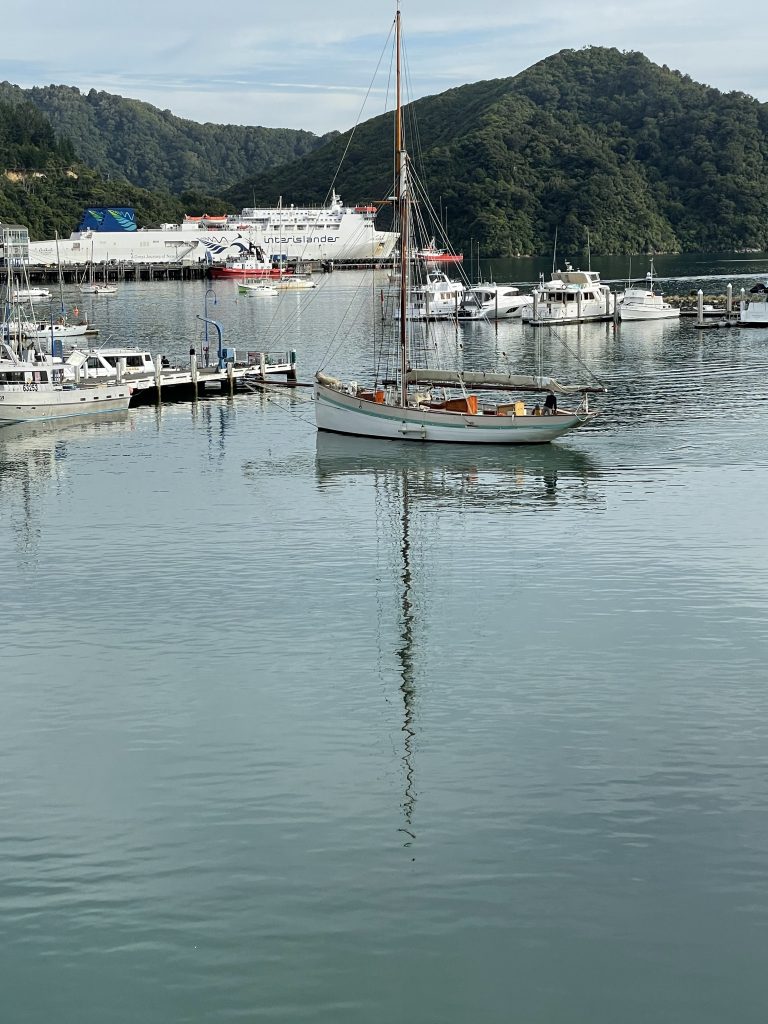 On the way south we couldn't resist the big sign adverstising these babies.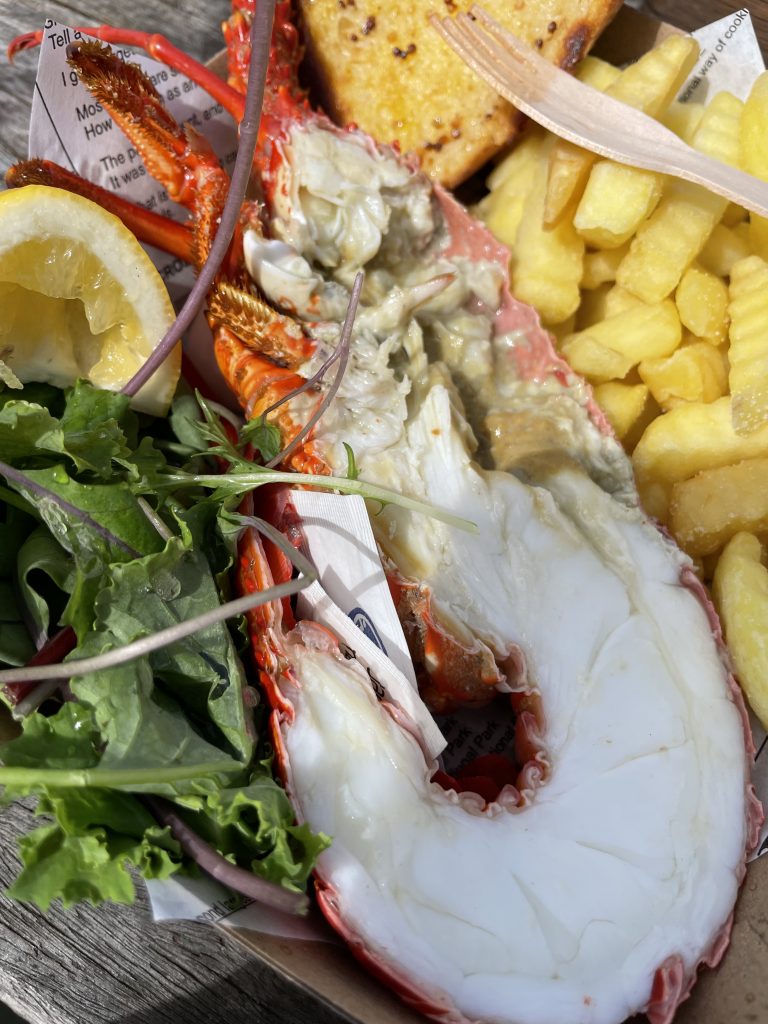 The rest of the drive was pretty uneventful and we arrived at our motel, had a quick meal (very hot and spicy chicken wings) and off to bed. I watched the cricket which didn't turn out well for the NZ women sadly.
This morning we picked up the van and then 15 minutes down the road some warning light came on and we were advised to return to base where we once again unloaded and re-loaded all our gear.
This afternoon we landed in Geraldine after taking the inland scenic route via the Mount Hutt skiing area.
Geraldine is a nice little town with lots of neat houses and gardens. Very green. There was cricket in the park. There is a little square with interesting shops including a cheesery.
We have decided to stay another night here so we can explore the town further.