Another warm day in the South Island and we spent the morning wandering around Geraldine looking at the houses and the shops. There is a pleasant walk by the river and a nice pub in the centre of town called the village in. Nice ambience but the food not all that good. When a restaurant puts "fresh vegetables" on the menu they really should not include frozen peas and carrots. However the lamb chops were cooked medium rare to perfection and Hani' salad was also good.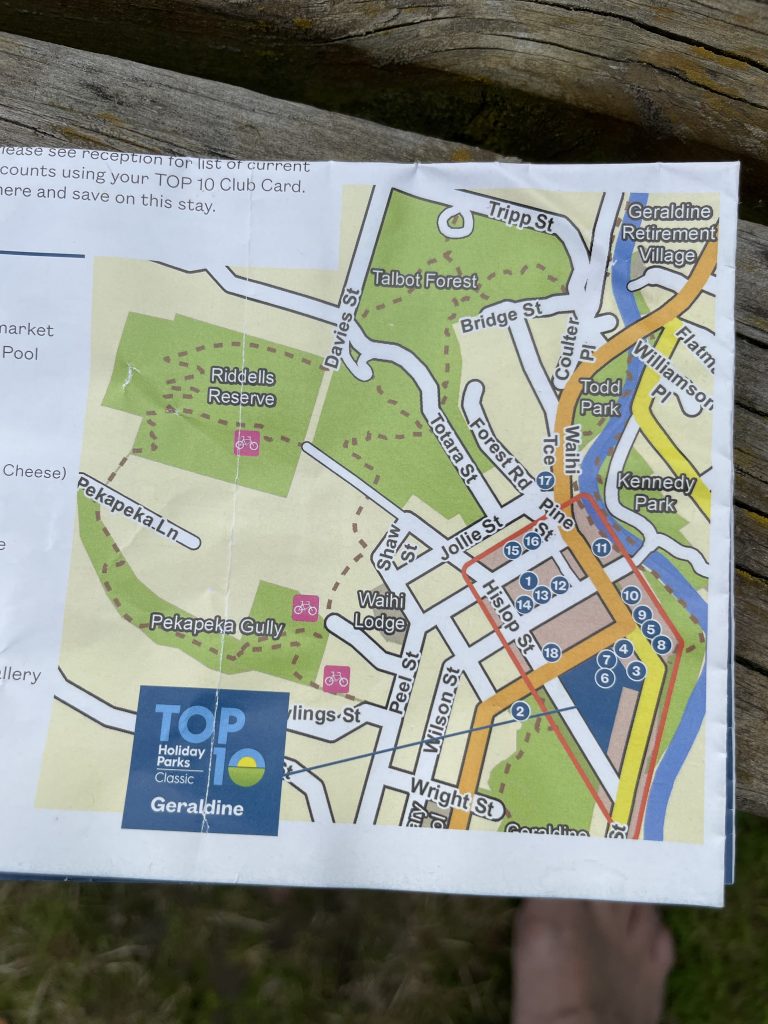 After lunch I went for a longer walk in Riddell's Reserve and the Talbot Forest – some large and old Totara trees and lots of birdsong. Had the place to myself.
Hania did her usual scream like she'd been attacked when I returned and poked my head round the door, causing an old fella to look around to see if she needed help.
Planning to head out to Fairlie tomorrow and then on to Tekapo. The scenery ought to be pretty impressive, even by NZ standards.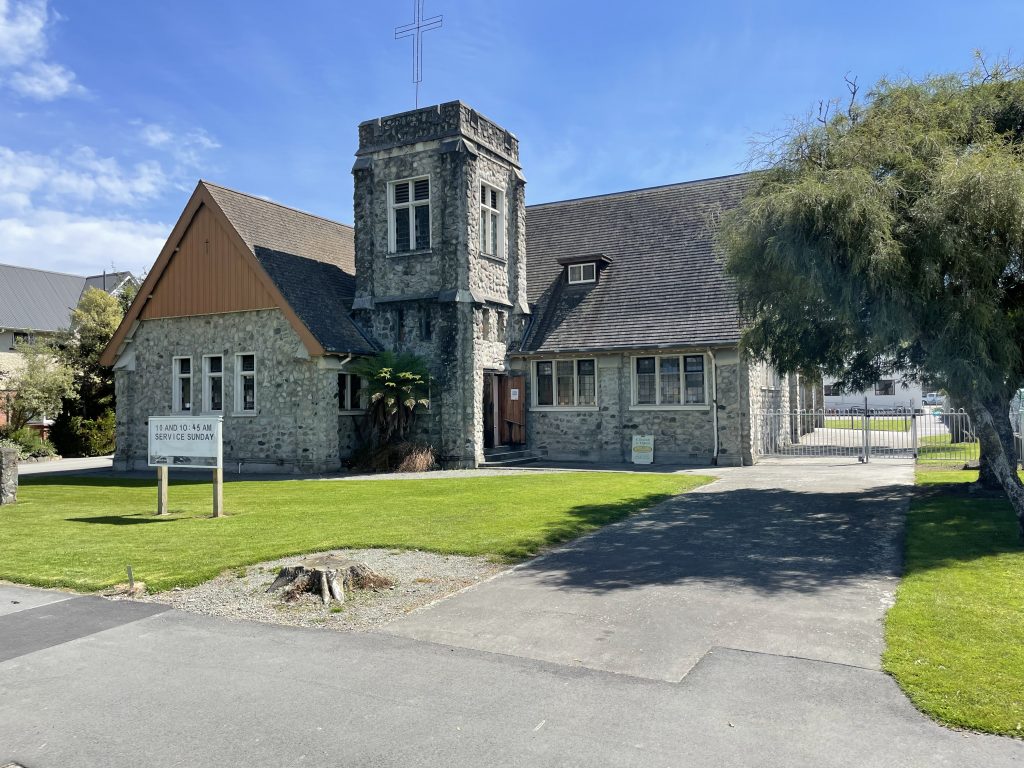 Geraldine also has a local loonies cafe which seems convinced that the Government is out to get us (motive unknown).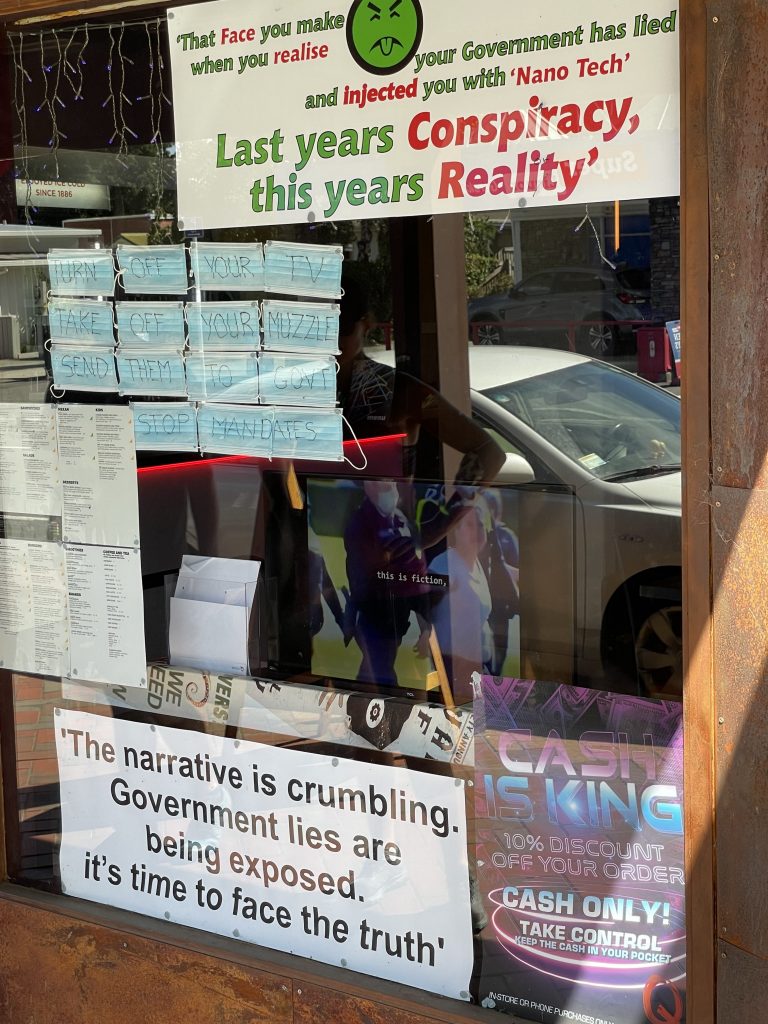 The place was called Cafe Q, ahahahaaa.