Aramoana, a dark name in Kiwi history, but we survived the night and drove to Port Chalmers and the back road to Waitati.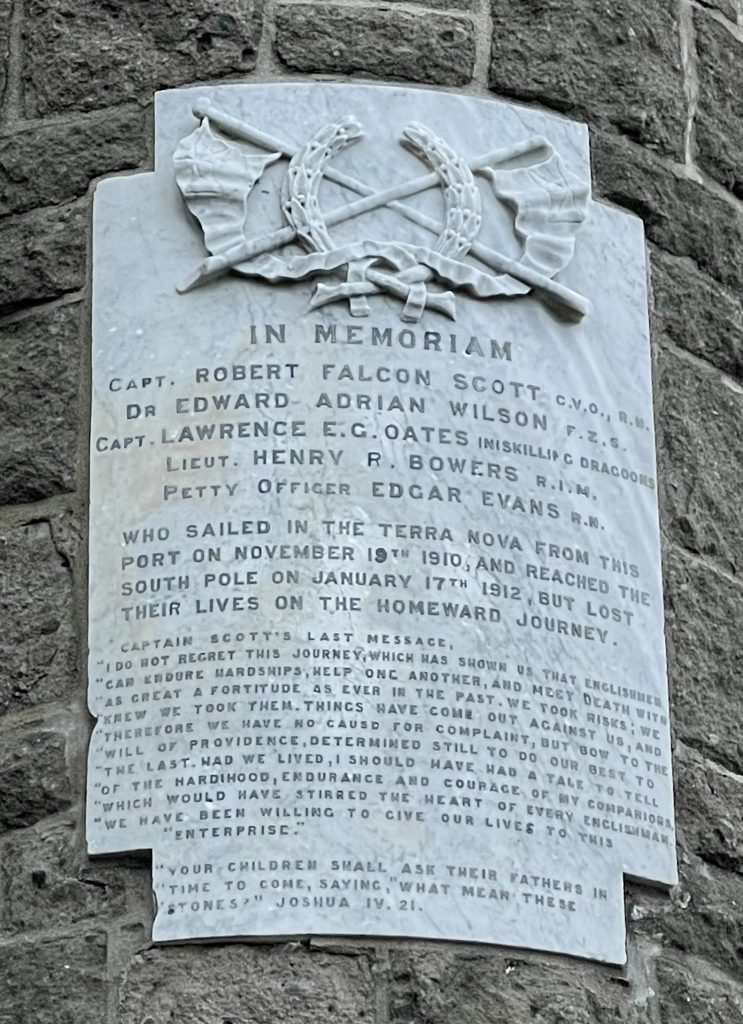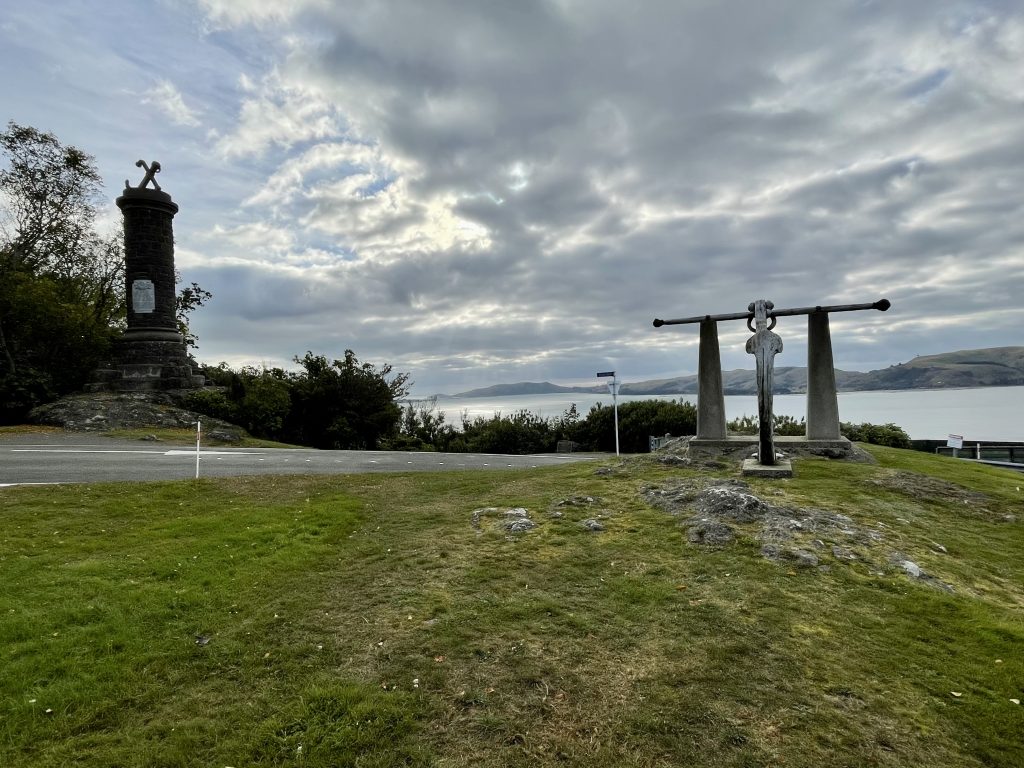 We had coffee at Karitane which has a nice sandy beach with rollers coming in from the southern ocean.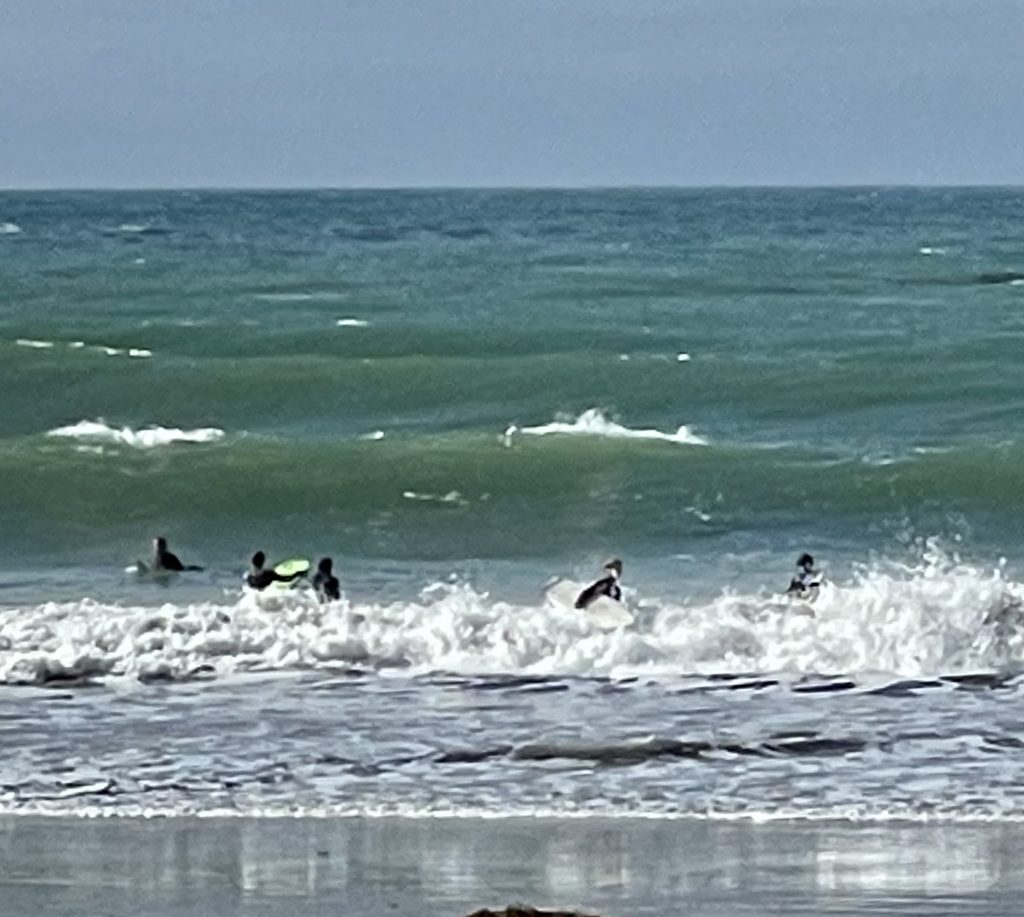 After this it was mostly SH1 with a lunch stop at Moeraki Village and avoiding the boulders which we've seen too often already (twice).
And so to the Steampunk capital of NZ Oamaru. This once bustling then depressed port has found new life. The old wharves now host a wide range of arts and crafts.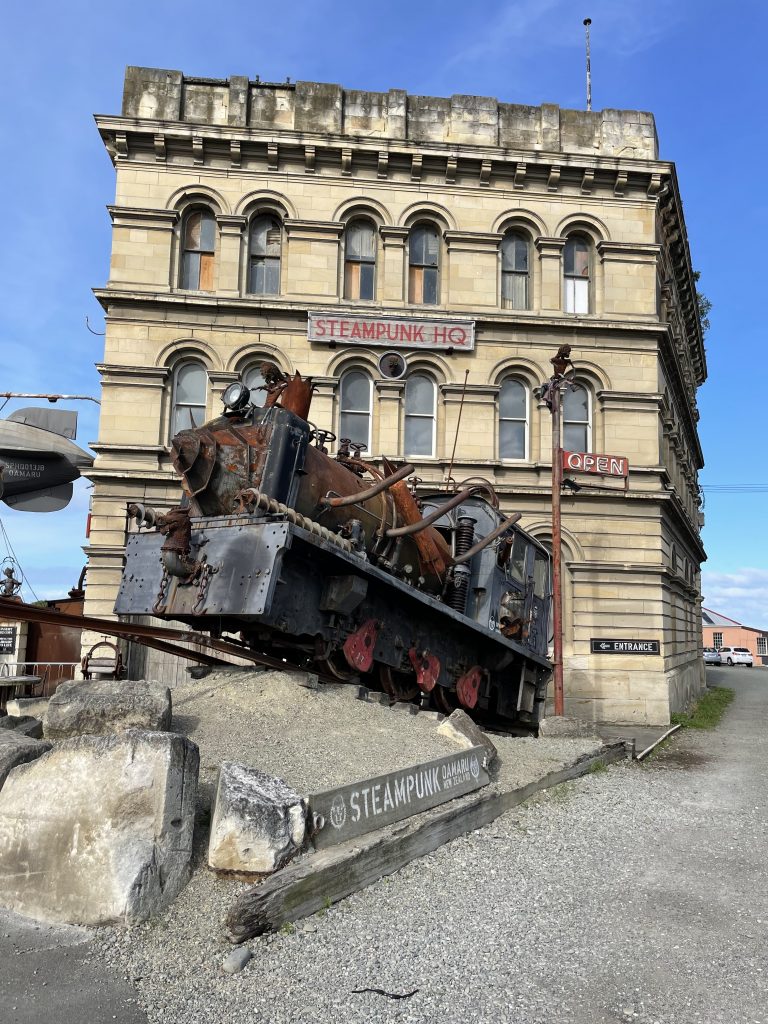 It's also home to Scott's Brewery so one is obliged to sample.